We Build World-Leading Corporate Culture
Ideal Outcomes eats, sleeps, and breathes culture evolution
"Your competition can copy what you do, but emulating your culture is virtually impossible."
– Jason Richmond, Chief Culture Officer
Our mission is to drive competitive advantage and business performance by providing unique professional development solutions. 
We empower people to be courageous and propel organizations toward their vision. 
We put the customer at the center of the strategies we implement and take into account how each business decision, process change, and touchpoint affects the experience.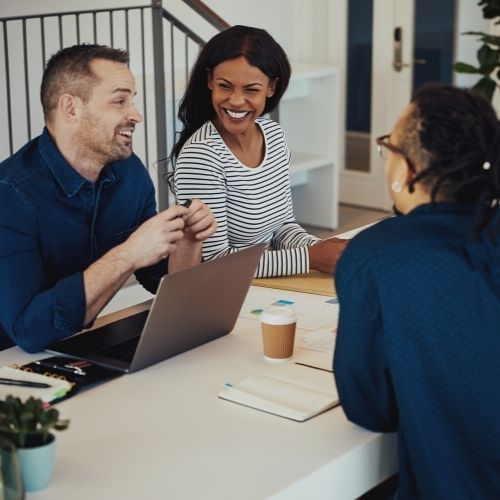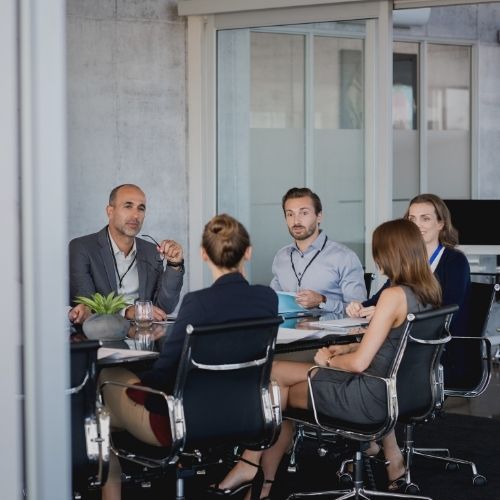 We challenge the status quo and bring forward thinking modernization to business deliverables and culture evolution plans.
We do what we say we are going to do. We lead with ethics, honesty, and morals. We want to do the right thing for our customers, team and stakeholders.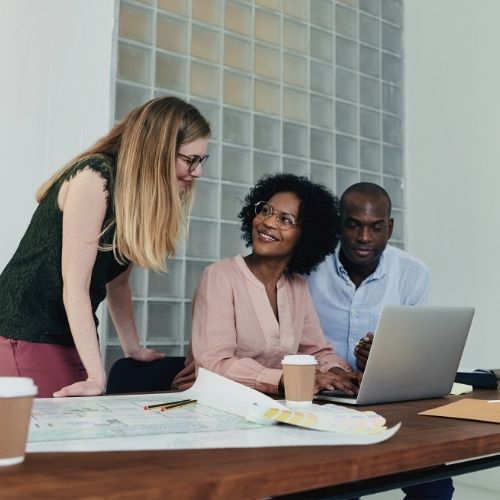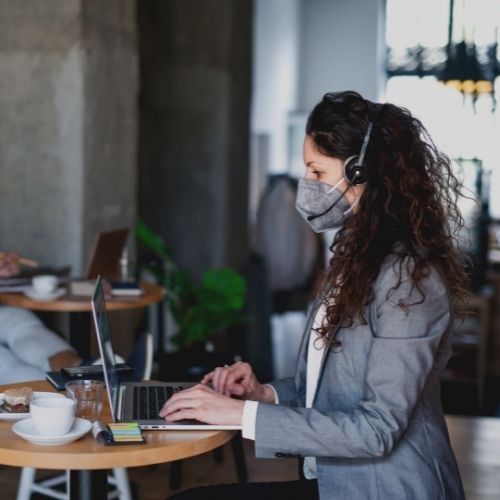 We see things clearly from our customers' perspectives, thus we share robust information in a timely and rapid manner so that there are no surprises.
Big picture thinking allows us to balance urgency and importance with our customers' needs. Through smart decision making, we are able to achieve speed, agility, and provide high quality outputs that lead to growth and expansion.