Continued Success Scorecard
This scorecard will help you evaluate where you are with sustaining your culture change. You will identify specific strengths in each of 8 key areas, as well as opportunities for improvement. Completion of this scorecard will help put your organization on the right track to continue with true culture change and business success.
1. Rate each
best practice
On a scale of 1-10, what is your team's current ability to follow this best practice?
Document your organization's strengths for each best practice.
3. Identify improvement opportunities
For each best practice, document things your team can do even better.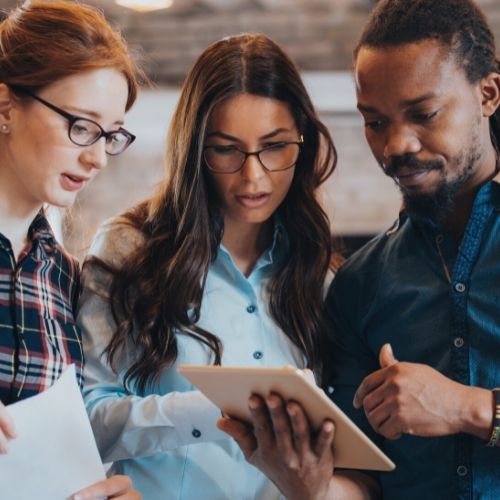 An interactive tool that helps you measure your current state and create plans that will sustain your positive culture change and improved business results.
Keep Your Positive Changes Going!