5 Disciplines for Adaptive Leadership
This riveting follow-up to Culture Spark demonstrates how companies with iron-clad cultural foundations are better prepared for crisis and better able to weather the storms of change.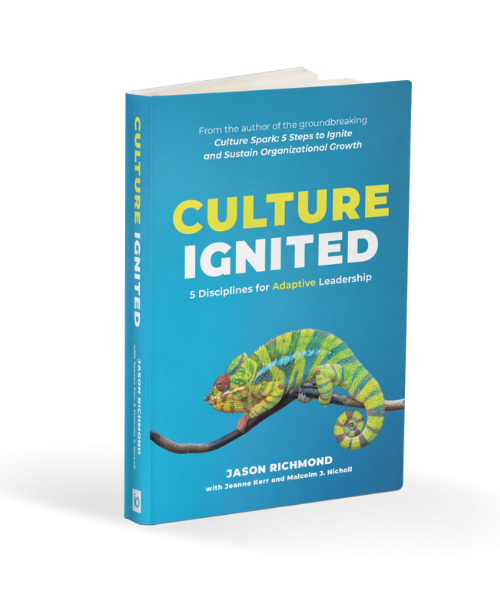 Prepare for the turbulence of the modern business climate, adopt disciplines that will make your leadership adaptive and strong, and ignite a culture that will stand the test of time.
"A superb follow-up to Culture Spark, Culture Ignited dives deeper into how we shape our organization's culture to thrive. Well researched and highly readable."
―Marshall Goldsmith, Thinkers50 #1 Executive Coach for 10 years and New York Times Bestselling Author of Triggers, Mojo, and What Got You Here Won't Get You There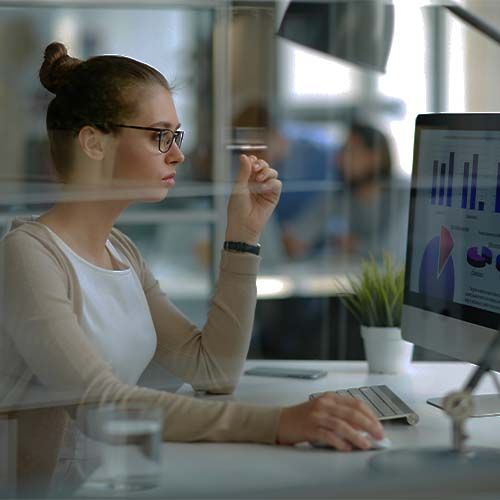 In business, crisis is inevitable. That's why corporate leaders need to have proactive and preventative plans in-place, so that they can be as prepared as possible when a crisis emerges. Learn how to build plans that will allow your team to act quickly, decisively, and empathetically.
Turn Crisis into Opportunity
What they don't teach in business schools is how times of turbulence can be transformed into strategic growth opportunities. Culture Ignited explores tactical steps that can be taken to help organizations pivot and prevail against the competition.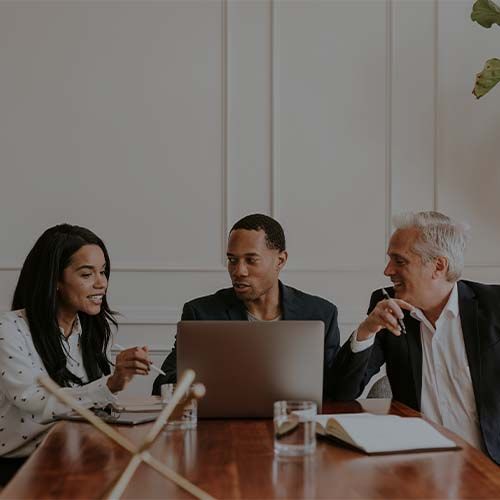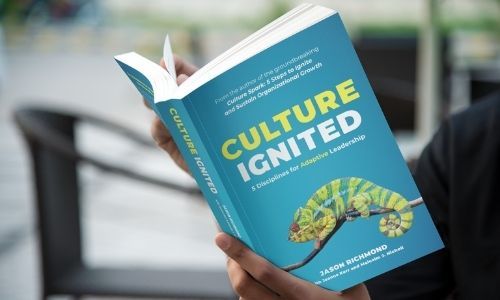 Unlock the 5 Disciplines for Adaptive Leadership
Jason Richmond leverages his hands-on experience helping corporate executives navigate the COVID-19 pandemic to bring readers five refined disciplines for reinforcing organizational culture.
The 5 disciplines for adaptive leadership are:
1. Inspire and communicate a shared purpose
2. Build trust and authenticity
3. Hone your performance management skills
4. Develop your talent
5. Create belonging through diversity and inclusion
Lasting and impactful organizational change is at your fingertips.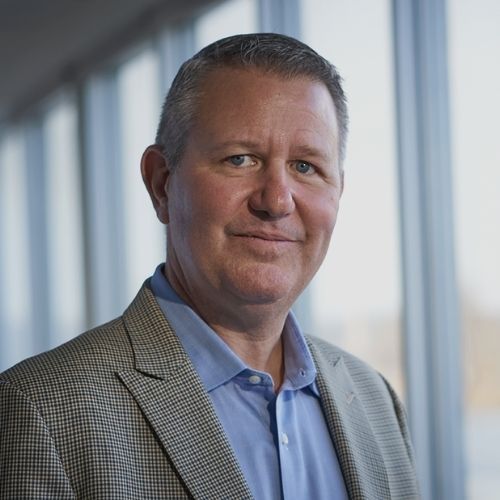 Jason Richmond is the President/CEO and Chief Culture Officer of Ideal Outcomes, Inc. During his career of more than twenty years, he has had the good fortune of working with companies of all sizes in a wide variety of industries. Jason has partnered with numerous start-up companies to help build solid foundations that have enabled them to become noted industry leaders. He has also worked closely with established Fortune 100 companies to create Leadership Development Journeys. In addition, Jason has provided thought leadership and innovative consulting services to a wide range of mid-size companies.
Over the course of his career, Jason has observed and captured best practices from successful organizations and integrated them into the core principles that form the foundation of Ideal Outcomes.
Jason's primary career focus began when he took the Dale Carnegie course after living and working in Australia for three years. He fully embraced Carnegie methods and philosophies as he witnessed how they impacted careers and companies around the world in such a positive way. This inspired Jason to partner with Dale Carnegie, which led to him becoming a valued resource for many organizations. In this capacity, he acted as an organizational development partner, helping companies implement talent development paths, culture maps, succession plans, and learning strategies.
This stimulating career path provided Jason the opportunity to travel the world and collaborate with a talented collection of professionals in a multitude of international cultures.
Through Ideal Outcomes, Jason shares what he's discovered. His mission is to draw from his experiences and apply the lessons he's learned to his life, his team members' lives, and his clients' business challenges.
Jason believes that you don't learn if you remain stationary. That's why he dedicates his life and career to continuous improvement. Ultimately, Ideal Outcomes does everything it can to make the lives of its clients better, which in turn benefits the organizations they serve. Jason achieves this by connecting closely with each of his clients on an authentic human level while working to foster energetic business cultures that exude the characteristics that define the people they most trust and admire.