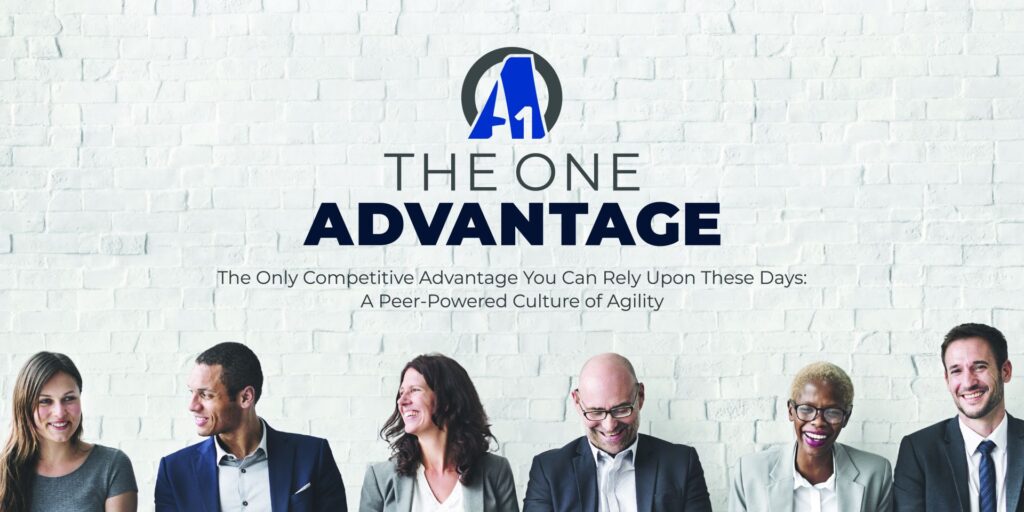 Ep: Trounce Volatility Through Trust
In an increasingly uncertain world the 2023 Edelman Trust Barometer revealed that business is more trusted than government, NGOs, and media, businesses appear to be among the last places where people can come together and truly work collaboratively. This places greater responsibility on business leaders to create healthy cultures inside their companies, especially with all the volatility in today's world.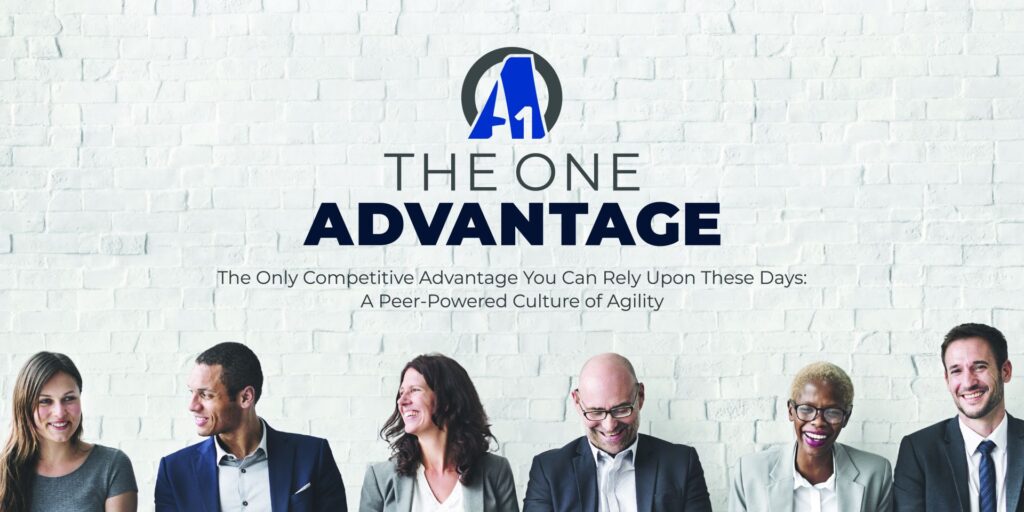 Ep: Workplace Culture Change Takes a Turtle Not a Rabbit
You resolved to  evolve your organization's culture to a healthier one this year…but you don't know how to begin. Creating the culture you and your employees need to be successful takes time.
Join Jason Richmond, Leo Bottary, and Mike Richardson as they provide some tips on how to get started, and how to stay focused on your culture journey when everyday business challenges always arise.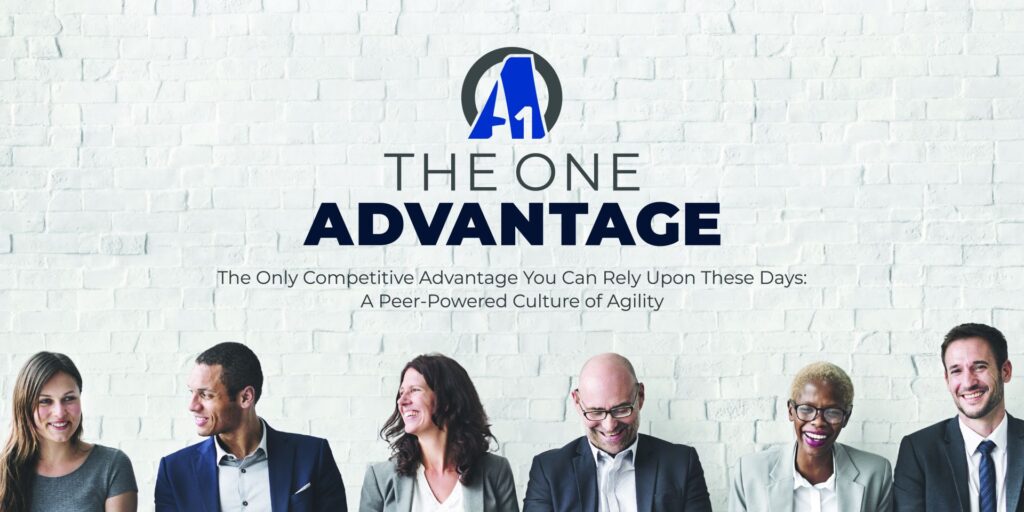 Ep: Peer Groups—Capturing Intelligence and Transforming Your Workplace Culture
Teamwork has the incredible power to increase productivity, job satisfaction, workplace engagement, and each person's individual performance.


Michael Jordan once said: "Talent wins games, but teamwork and intelligence win championships."

Learn about the use of peer groups to capture intelligence and create a more powerful workplace culture.