Introducing a Peer-Powered Culture of Agility to Your Organization
This e-book delivers the three keys to a thriving organization: culture matters, great cultures are driven by peer influence, and agility stimulates adaptability and resilience.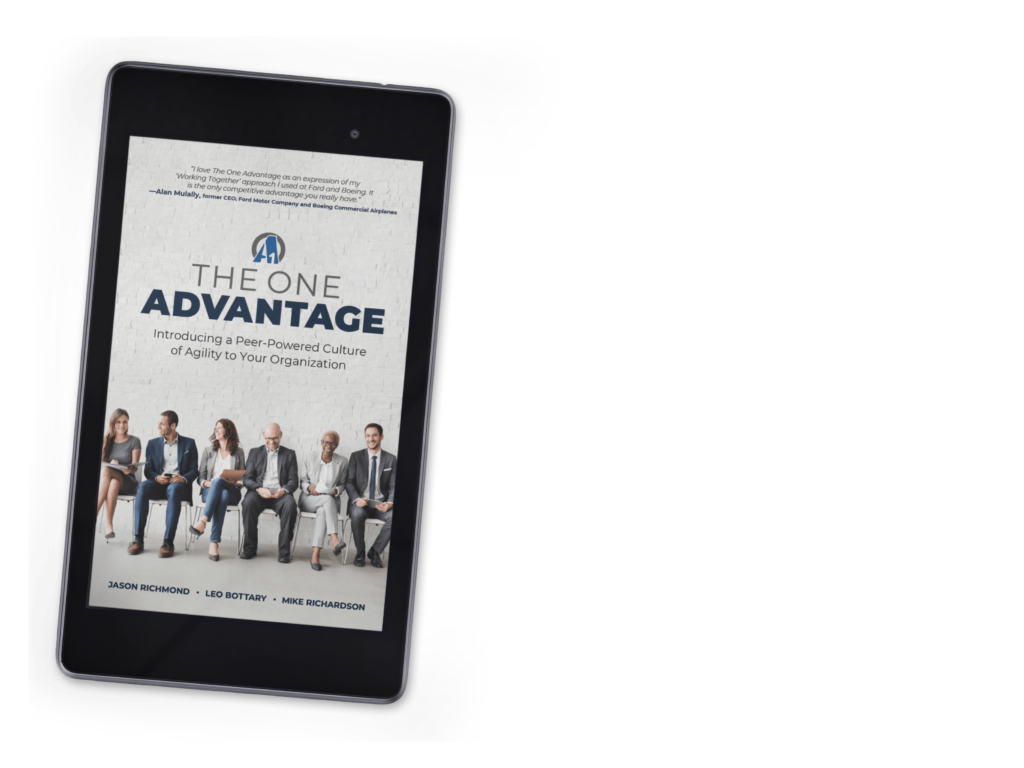 In our world filled with VUCA (volatility, uncertainty, complexity, and ambiguity), every organization needs the one advantage that can help them weather any storm. 
"The book is great. It's real, it's authentic. Very practical and very, very helpful. Let's all ask active, open questions—and stay hopeful, as the book suggests."
―Prof. Dr. Amarendra Bhushan Dhiraj, CEO and Editorial Director at CEOWORLD magazine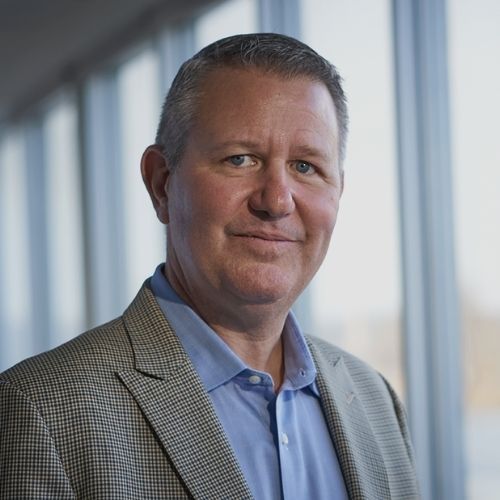 Jason Richmond is the President/CEO and Chief Culture Officer of Ideal Outcomes, Inc. During his career of more than twenty years, he has had the good fortune of working with companies of all sizes in a wide variety of industries. Jason has partnered with numerous start-up companies to help build solid foundations that have enabled them to become noted industry leaders. He has also worked closely with established Fortune 100 companies to create Leadership Development Journeys. In addition, Jason has provided thought leadership and innovative consulting services to a wide range of mid-size companies.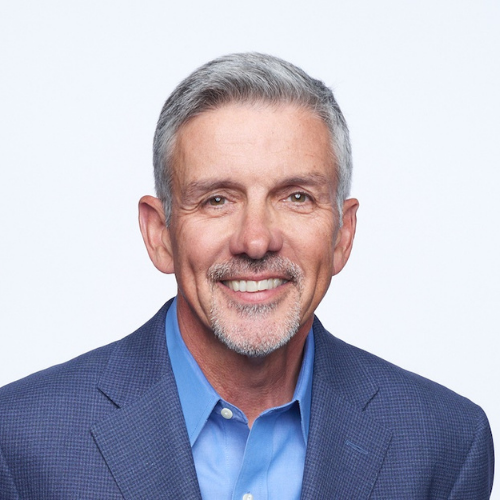 Leo Bottary is the founder and managing partner of Peernovation, LLC. An award-winning author of three books, including Peernovation: What Peer Groups Can Teach Us About Building High Performing Teams, he is a Vistage Top Performing Speaker, adjunct professor for Rutgers University, and opinion columnist/advisory board member for CEOWORLD magazine. Prior to teaching at Rutgers, Leo was an adjunct professor at Seton Hall University and named adjunct teacher of the year for the College of Communications and the Arts. Earlier in his career he held senior leadership positions at Mullen and Hill+Knowlton.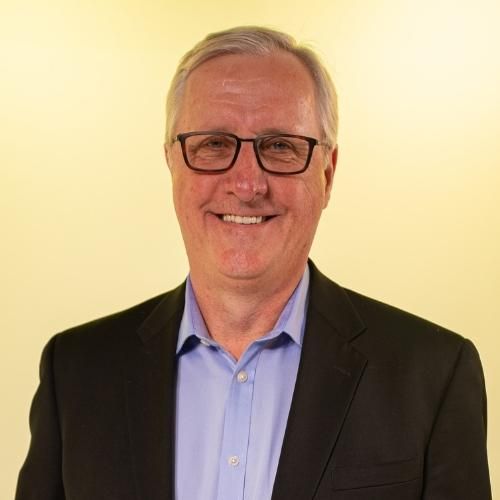 Mike Richardson specializes in the agility challenges of CEOs and executives running small-to-medium-sized enterprises. He started his career as a Petroleum Engineer on offshore oil and gas drilling rigs with Shell International. Today he studies agile leaders, including fighter pilots, Navy Seals, and firefighters. In the business world, he ran the Aerospace Division of a British public company, Spirent plc. In the advisory world, he spent nearly twenty years as an author, keynote speaker, facilitator, coach, and board member, including fifteen years as a CEO peer group chair and speaker with Vistage Worldwide.